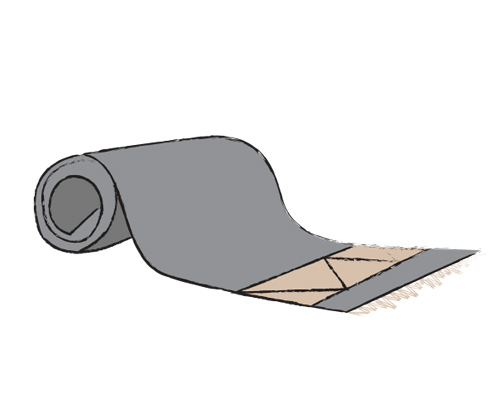 Your rug got a little stain?
Check our RUG CARE GUIDE
Your rug got a BIG stain?
NOT A BIG DEAL

First things first
Measure your rug
We even accept foot steps
Please add your shoe size for accuracy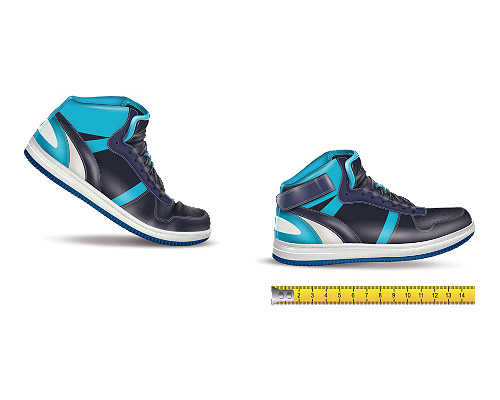 And take a picture of your rug
Just show us the detail of the stain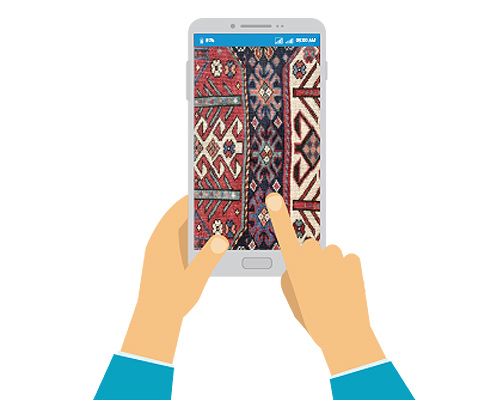 Then call us, send a text message or email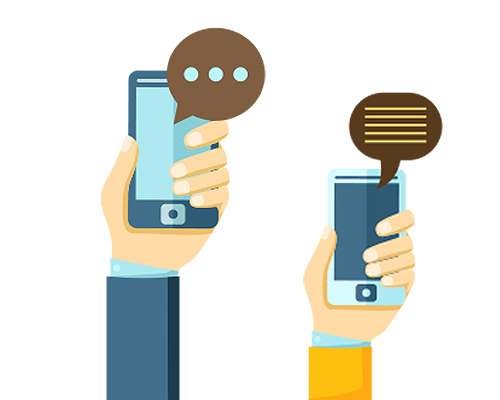 One of our professionals comes to you
They will give you an estimate on your rug cleaning and/or repair services with great accuracy
No guess work or after charges!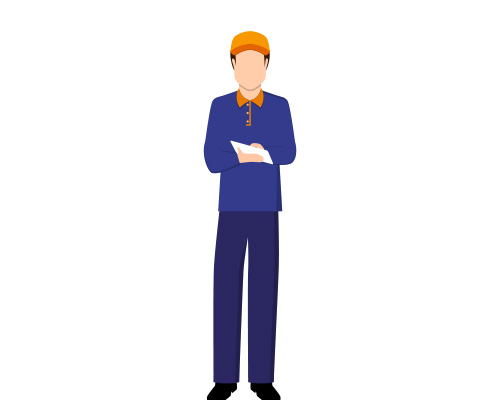 We move your furniture very carefully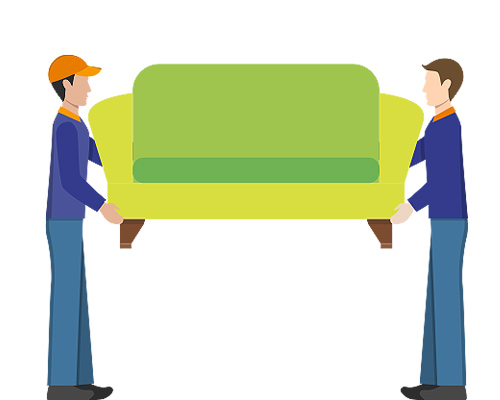 We take your rug and bring it to our location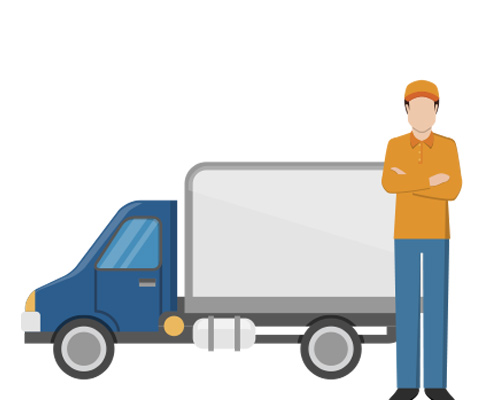 We will send you videos and pictures of your rug
before and after we are done to show you the progress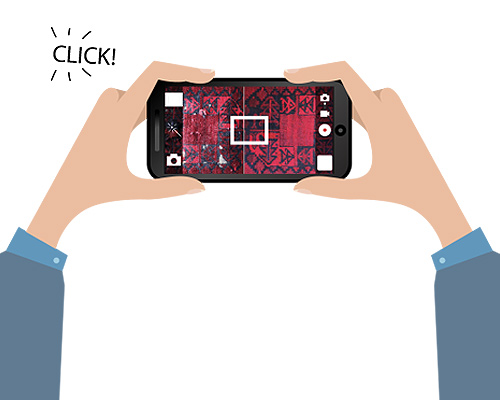 We send your rug to our facility
That's the place where the non toxic organic based cleaning process will be done
All rugs will be hand washed. Harmful bacteria, toxins and allergens will be removed!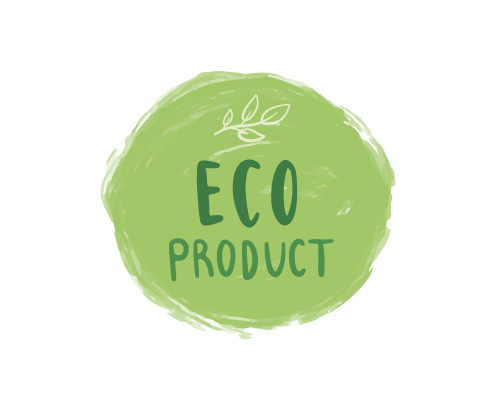 And there will be no sticky, soapy residue left behind!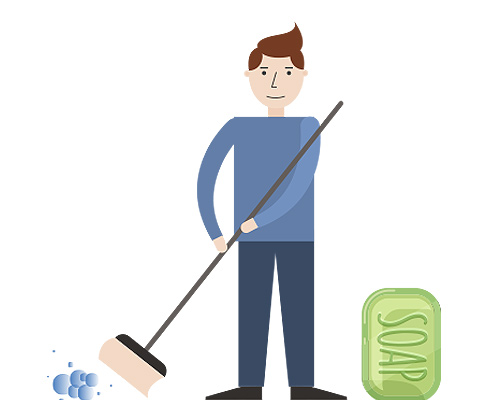 We call you to schedule a delivery time
then bring your "precious" and lay it where it belongs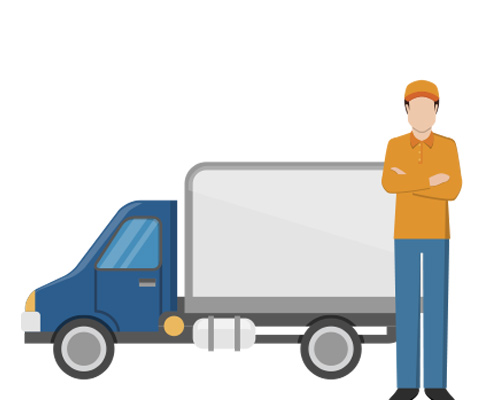 IT'S SOO EASY :)
Now is your turn, refer us to your friends!