Area rug padding is typically made to help create a protective barrier between the rug and the surface beneath the rug. The obvious benefit to this is that if there is a spill on the rug, the padding will help to prevent the spill to seep through the area rug and damage the surface beneath the rug. Your rug would need tending, but the pad should save the flooring from any possible issues. This barrier of padding helps to protect your floor from the rug itself. Over time, the dyes and tints on an area rug can begin to wear off. All rugs wear over time, no matter how well they were crafted. These dyes can transfer to your flooring under the area rug and cause permanent damage. This issue is typically difficult to identify until the damage is done, due to the fact that most people do not inspect the area under their rug until it is being moved. The padding can absorb these light dye transfers, which will prevent damage to your flooring.
When it is time to have your in home area rug cleaned, don't forget to address the padding. Feel free to ask us any questions regarding the area rug padding. We keep a high quality area rug padding in stock and we can cut to fit for any size, whether you are having your rug serviced by us or not. If we are picking your rug up to service in our facility, we can take your old area rug padding for disposal. If we are delivering your cleaned area rug to your home, we can deliver your fresh new padding with it as well.
Rug Padding Process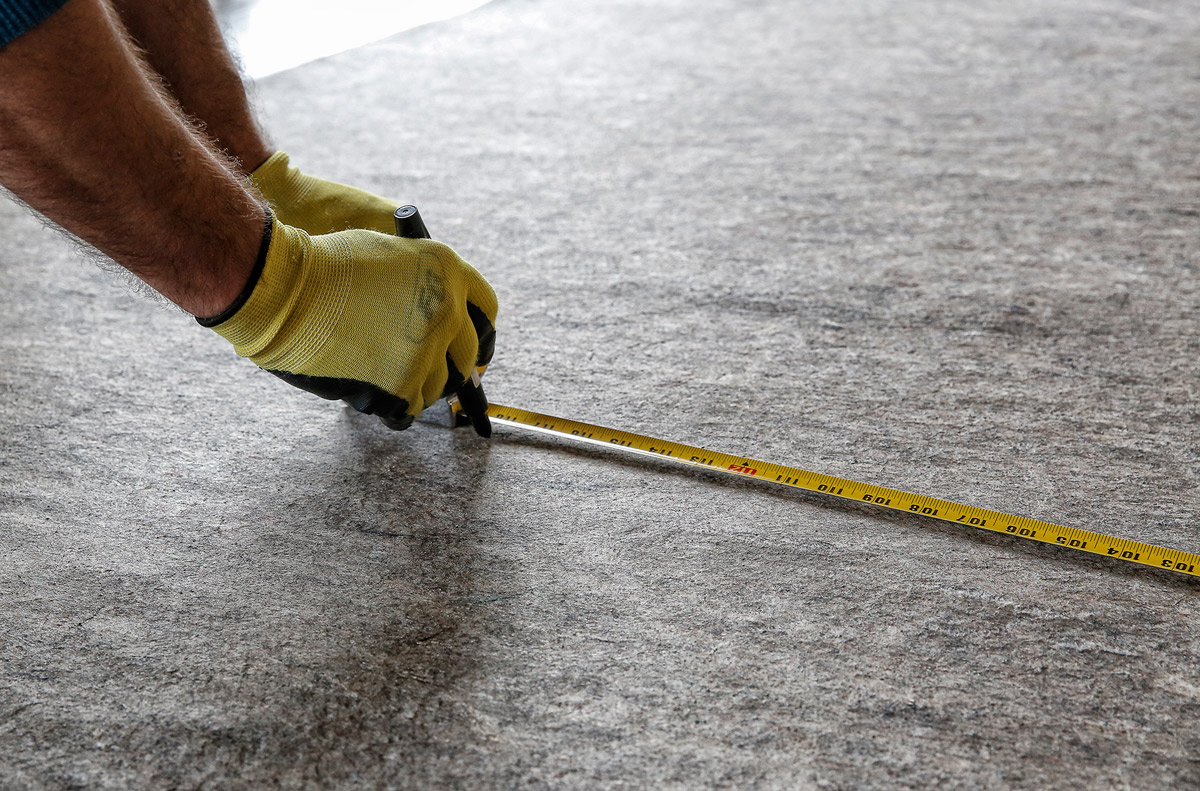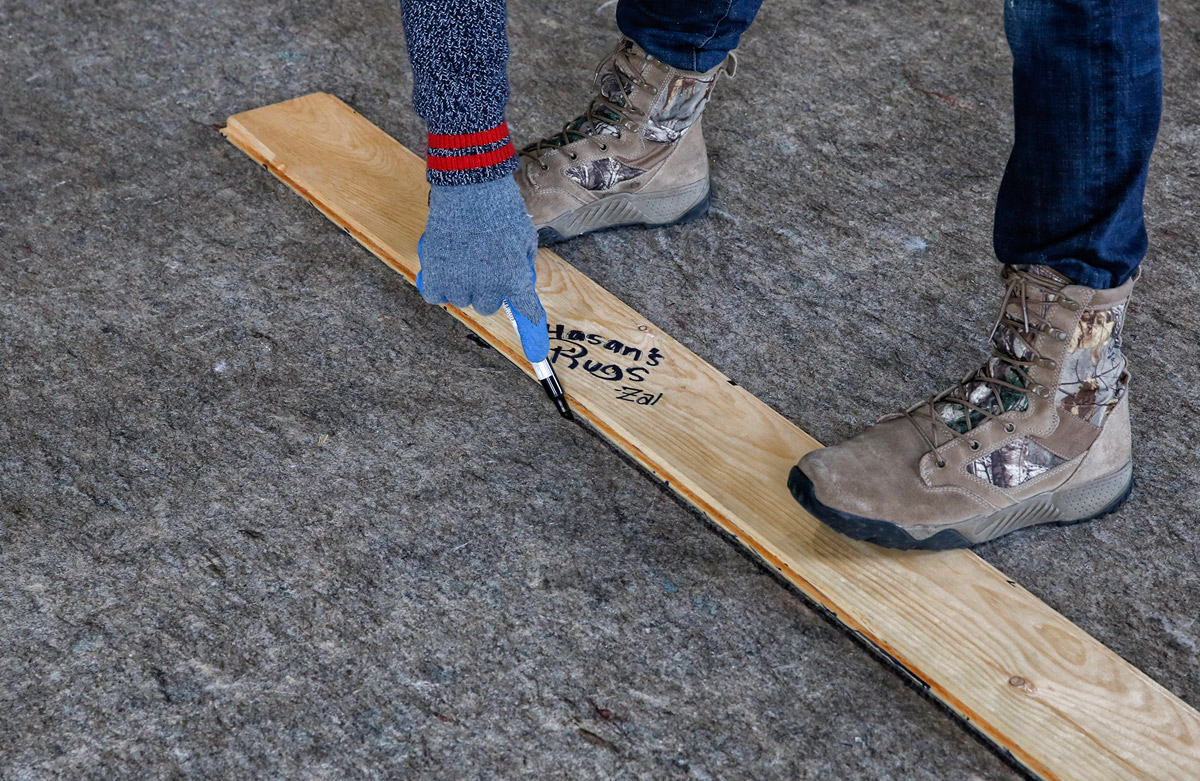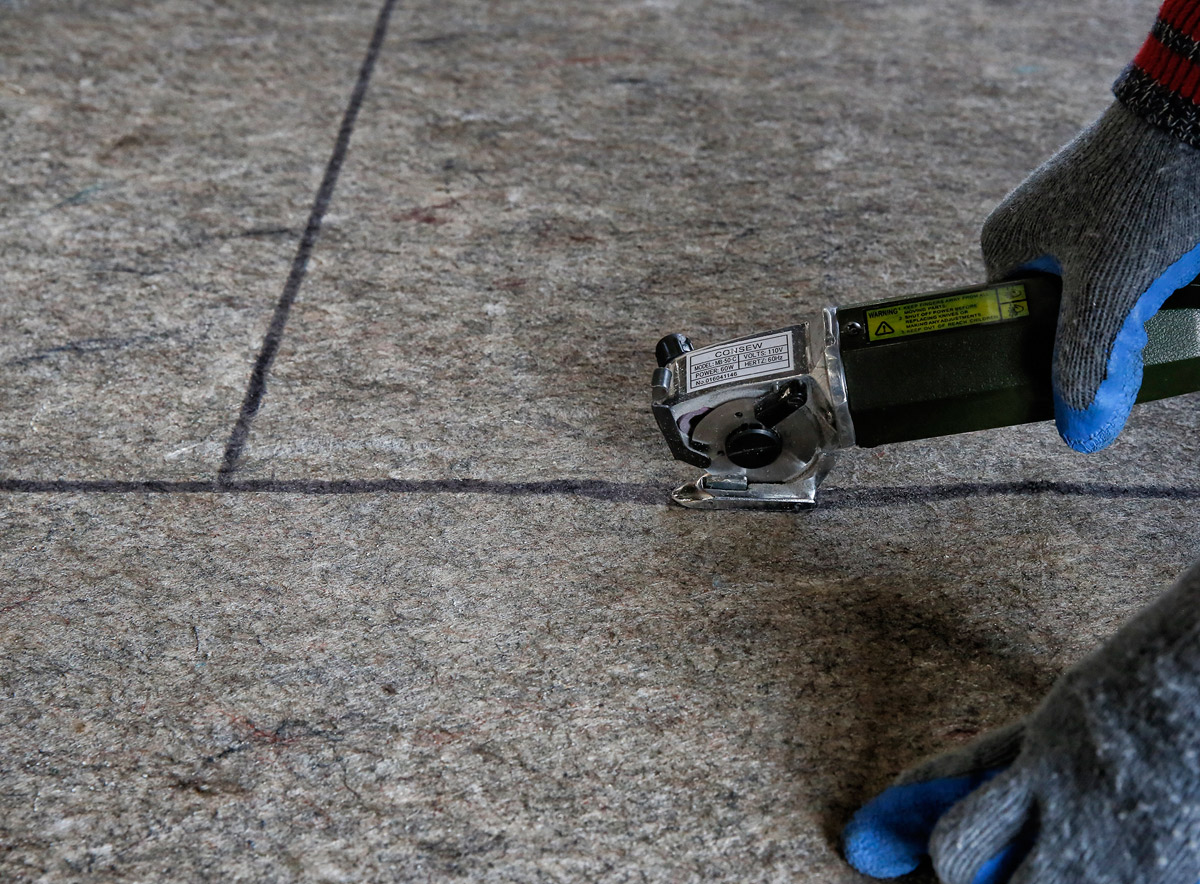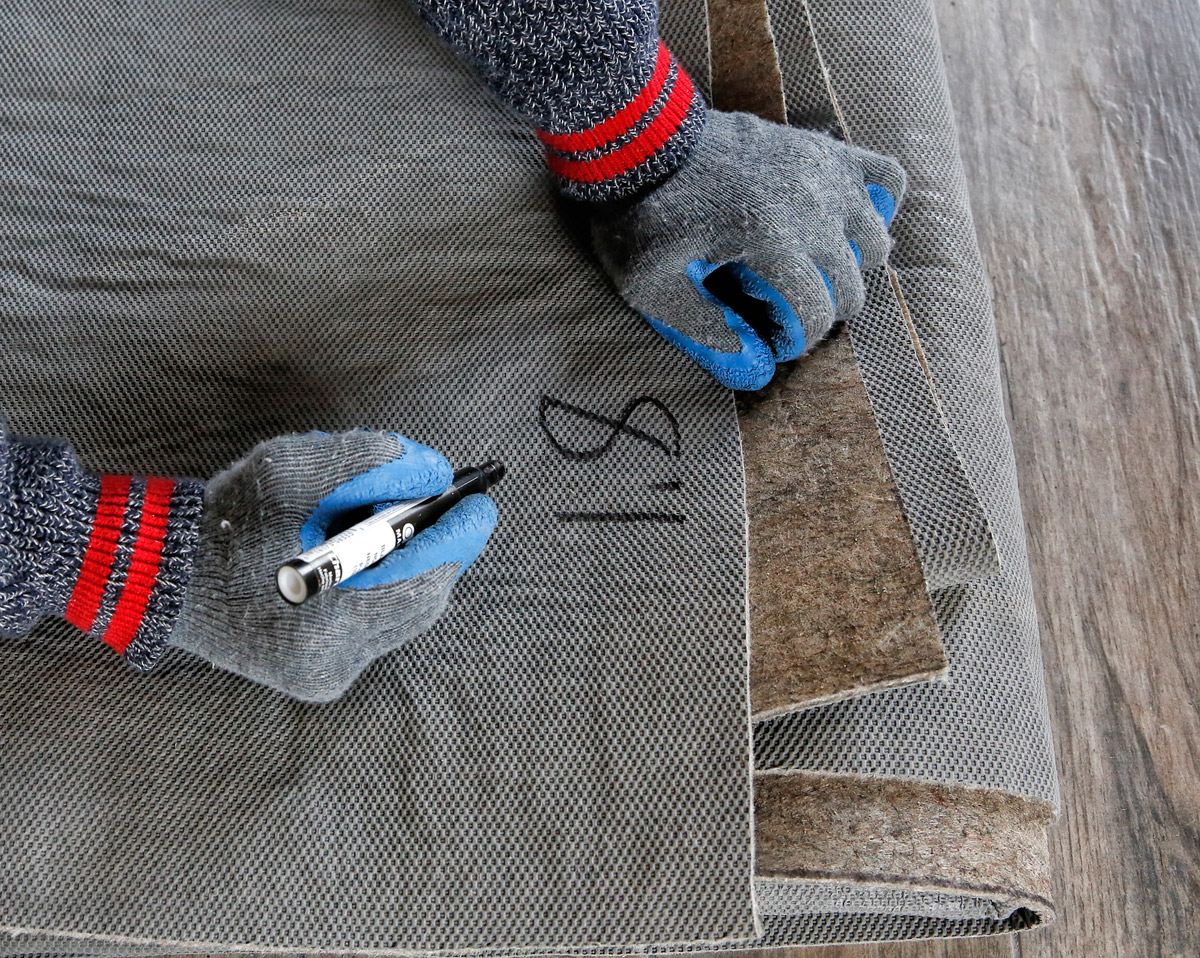 I worked with Mehmet to find the perfect runner for my kitchen. He was very helpful and i love the new runner. Its 2'7'' x 10' which was perfect size to add warmth and color to this white kitchen.
Moe, Francisco, Jose and German are incredible. The best service I have ever received. Very professional. efficient, courteous and accommodating. I had a huge old rug to clean---the made it look like new. As part of their delivery, they moved heavy furniture and installed the rug perfectly. Looks amazing! This is the third time I am using their services and, as always, am very happy and satisfied.
They do very nicely work but are extremely expensive; do yourself a favor "shop around"
Moe took care of me, even though I am not a customer. I had a rug that needed to be cleaned and I was not sure how to do it. They spent time and effort helping me out and you can tell that this business is run from heart.