Explore
Journey through cultures with our handpicked area rugs
Francisco couldn't have been more friendly and professional when he delivered my carpet. The cleaning and repair done by Hasan's Rugs on my antique (120+ year old) carpet are excellent, too. Thanks very much.
Moe took care of me, even though I am not a customer. I had a rug that needed to be cleaned and I was not sure how to do it. They spent time and effort helping me out and you can tell that this business is run from heart.
I worked with Mehmet to find the perfect runner for my kitchen. He was very helpful and i love the new runner. Its 2'7'' x 10' which was perfect size to add warmth and color to this white kitchen.
They do very nicely work but are extremely expensive; do yourself a favor "shop around"
OUR STORY
written by

National Geographic Traveler – March 31, 2007 by Donovan Webster
"Come on," says shopkeeper Hasan Turkeri. "We've made a good price. Let's finish this." All I need do is shake his hand, write down my address back in Virginia, and--as he puts it--"the carpet will arrive at your door before you do."...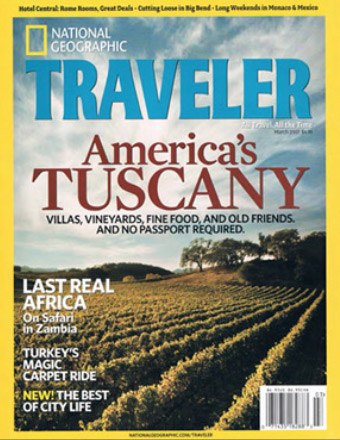 REFERENCES
Happy customers from all over the world

SERVICES

ABOUT RUGS
Learn about History of Weaving, Dyes, Materials, Techniques